We are Cakap Digital Agency.

The timing and opportunity to push your digital agenda cannot be better. Covid-19 have certainly accelerate the need for digital transformation in most, if not all industries. Cakap Digital work with you, Not for you.
Digital Strategy & Execution.
User Experience & Design.
Search Engine Optimisation.
Social Media & Management.

some examples of what cakap digital have helped our clients with.

CAKAP DIGITAL IS MORE THAN A DIGITAL AGENCY
Cakap Digital is a full service Digital Agency. We work with businesses of all sizes and industries to increase revenue by making smarter decisions how to promote your businesses online. We do Web and Mobile Development, Digital and Social Media Marketing, SEO, Content and Technology Development. We have customers in Indonesia, Australia, Philippines, Sweden, Nepal, France, Thailand and more. Our agency is backed by CakapDigitalVentures.com.
Teams.
Our mission is to support our clients with a team which is creative, strategic and tech-savy to deliver smart outcomes within our clients budgets.
Clients.
We have clients from a broad range of industries, countries, organisational sizes and with a broad range of needs.
Resources.
We have offices in Jakarta & Makassar Indonesia and Sydney Australia. We also leverage our large network of resources in Indonesia and from around the world.
We are a cost effective and professional full service digital agency with global perspectives and skills. Our core teams are located in Indonesia and Australia. We currently serve clients throughout South East Asia, Europe and Australia.
We believe creativity and technology goes hand in hand when building online business performance. That's why we have built a team which is tech-savy, creative and strategic and is working side by side to deliver best possible outcomes.
We use a simple, efficient and effective approach when engaging with clients: 1. Discover and analyse your needs 2. Design and develop user experience 3. Build and grow user engagement 4. Analyse, improve and sustain performance.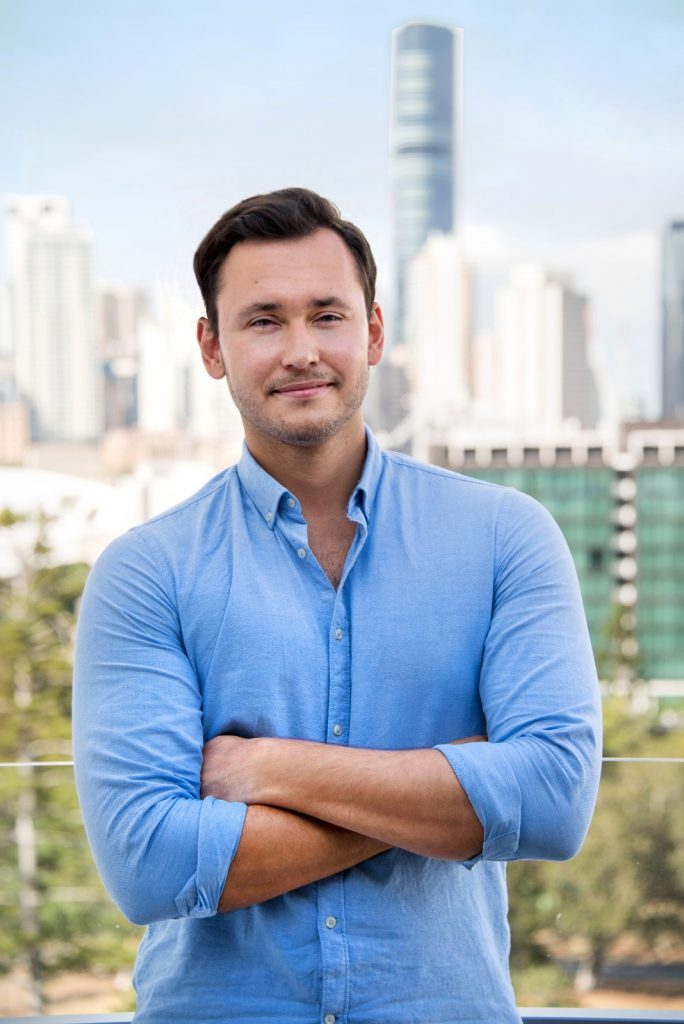 Cakap Digital is MORE THAN A DIGITAL AGENCY
"Cakap Digital has truly supported our business from differents perspectives. Not only have Cakap Digital developed our marketplace portal, they have also given us direction on technology, social media and SEO. They always have our business in mind when designing portal, executing social media campaigns and optimizing our portal for search engines."
steven ungermann, Founder Hidup.co.id (Long term property rentals portal in Indonesia).

CHECK OUT SOME valuable reading