cakapdigital.com – We're living in times of difficult decision-making as the COVID-19 pandemic raises the unpredictability in any areas, such as the business sector. Whether you are working as an entrepreneur, self-employed, or in companies, the temporary closing of businesses and the turnaround to remote working culture has certainly affected everyone in one way or another. 
But trying to steer clear of the potential challenges is a big no.  
Instead, you want to make sure that the marketing engine keeps on running full throttle with the available resources. By making your business present during difficult times like this, you will give an impact more than you think to the existing customers and the potential ones. But a good marketing plan will remain as one without significant growth and impact when you don't stretch it out for the long-term plan. That's why we're here to offer you our perspective on managing both the short and long term plan of your marketing strategy effectively. 
Wait no further, time is your key to marketing success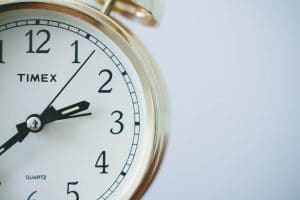 The competitive nature of online business gives us no time to waste. From the speedy search result on the search engine to the fast-loading of the website, it's easy to get behind from your competitors when you're not attuned to your timing in presenting and improving your brand. Build your brand awareness by enhancing your website design that puts customer experience in mind, keep them updated on your business social media accounts, or sharing your curated tips on facing the global crisis, which we're experiencing right now won't definitely hurt. As much as its impact differs for different industries, it's worth noting that your understanding of your target customers' wants and need will allow your brand to give the supposed positive impact on them.   
Maintain your business presence to its maximum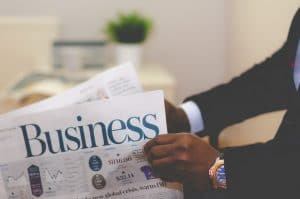 It's important to know the type of business you have. Does the transactional process takes form in physical interaction or simply interacting online with your customer will suffice?
Physical store owners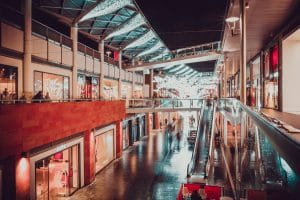 The transaction between you and the customer typically requires face-to-face interaction. But, if the area of your business is affected by the pandemic, it's likely to have your store closed at the time being. However, you can always switch to the online outlet to keep your business alive and flourishing. If you believe website creation isn't your forte, you can read this guide on building a website and see the list of available services to start. Whether you're a starter or already having a website with growing visitors, you will want to increase your ROI (Return on Investment). Leverage your current traffic by implementing digital ads in your marketing strategy. Let your brand shines with social paid or Google ads. You can set up ads on Twitter, Instagram, Facebook, and other similar online social connection, or utilize the advertising service that Google offers. 
Non e-commerce services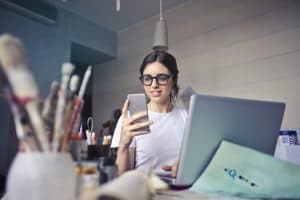 If you own or work in a business that requires direct interaction with customers, such as the pub, trade, or a venue, you may find a restriction in opening them in the meantime. Your service might be limited to physical contact, but you can consider the option of selling virtual gift cards for your customers. This way, customers can use the cards when the situation has returned to normal.   Not only your customers will feel rewarded, but it also attracts potential ones, which in turn preserving your cash flow while elevating your business presence.